One is a comedian, the other is more into drama. But BOTH are actresses- Tara Summers and Nicole Parker. Can you guess which is which?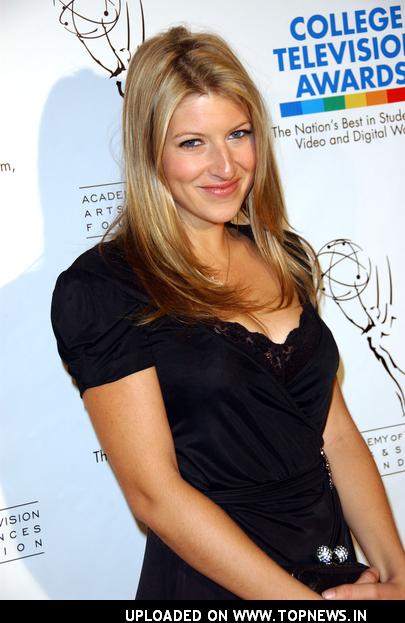 --->>>
The one on the left is Nicole Parker, currently on
MADtv
. The one on the right is Tara Summers, currently on the hit show
Boston Legal
.
(I don't know, this resemblance struck me while I was watching the season premiere of
Boston Legal
last night.